Simple Call Solutions, an emerging leader in Call Center Solutions, SMS and Talent Acquisition was founded in 2006 with the mission of building a "Communication Bridge" between the American Business owner and The Hispanic consumer by offering bi-lingual Answering Service, Customer Support, Order Taking and Translation Services. 
Since it's inception Simple Call Solutions has built its success on ensuring the company remains innovative, flexible and adaptable when providing solutions to any industry.  By adapting to the needs of our customers and remaining on the cutting edge of technology, Simple Call Solutions is always expanding its products and services offered to their clients.  Starting out in 2006 with Outsourcing, Answering Service and Customer Support; Simple Call solutions now offers its clients Consumer Retention  Services, Translation Services, SMS Services, Talent Acquisition and Management, Consulting and Live Chat.
With all the products and services Simple Call Solutions offers its clients in todays marketplace, businesses are choosing SCS as their trusted partner in bringing new customers through the door, keeping existing customers happy and informed and maximizing profits through communication, marketing and 24/7 support.
Leveraging the benefits of our near shore Costa Rican locations, Simple Call Solutions has years of proven experience in providing professional, flexible, multichannel contact center solutions for a wide range of small, midsize, and enterprise-level clients, 96% of which are based in the United States.
Simple Call Solutions is dedicated to building long term relationships by providing flexible outsourced contact center solutions that add maximum value to our clients. We are always adapting and growing to meet the needs of our clients.  We strive to create a positive experience with every customer interaction by delivering the best people, best processes, and best technology.
We are dedicated to partnering with you, learning your business challenges and sharing our knowledge in Business Process Outsourcing to enhance customer experiences.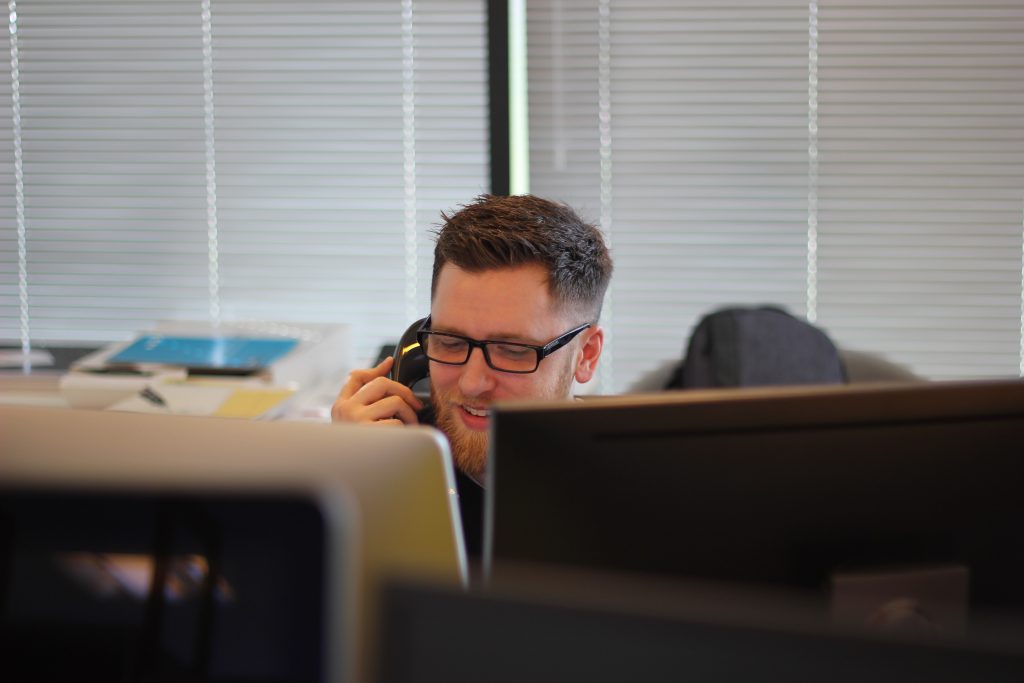 By submitting your information you're agreeing to these terms.