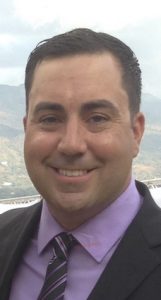 Dennis has worked in Outsourcing for the past 20 years and has owned and operated his own businesses for over 15 years. With Operations in the United States and Central America, there are not many people who can provide such diverse and cost effective BPO solutions. Dennis is an Entrepreneur who is always staying at or ahead of the technology curve, offering his clients the best technology and services available. He is an intense but empathetic leader, where his employees love coming to work for him and striving to be the best. He believes in Transparency and Trust, considering every client as a Partner. Simply put, "Dennis cares about his clients and their end users as they are his own" 
We are dedicated to partnering with you, learning your business challenges and sharing our knowledge in Business Process Outsourcing to enhance customer experiences.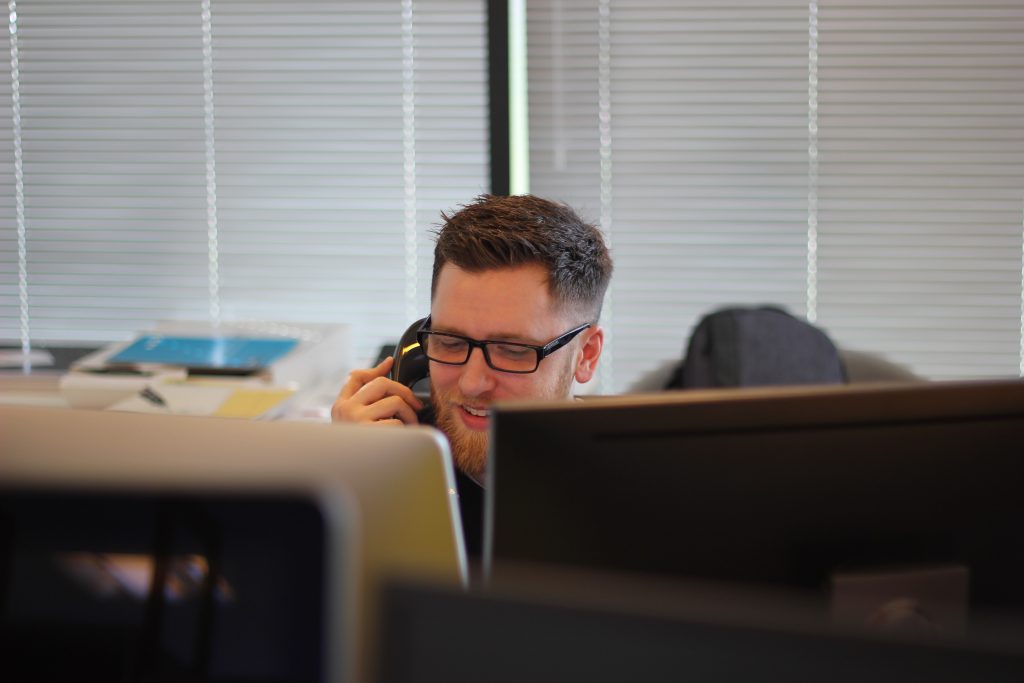 By submitting your information you're agreeing to these terms.